Hello awesome people,
You know businesses are using text-based/wordmark logos to send a message to their clients/customers. They will remember their brand name instead of just an icon. Brands like Dell, Samsung, and other well-known companies are still using their text-based/wordmark logo. You know it creates brand value more.
Brand name create a great impression in customers. They will remember your brand name and will get you back again and again. Because they will be familer with name.

What do you think? Let us know your thoughts.
Wordmark logo

What you will get from me?
Based on my packages I will offer anything you need. Just order from my gig and selects what you need. If you like to have any specific things, then please don't hesitate to contact me.
Why will you choose us?
Because this gig can fill all of your requirements. You will get everything you need for your new branding. However, let's discuss more specifically.
Unique hand-drawn text logo design concepts
100% Unique & original
100% Editable file
100% Quality Satisfaction
VIP support ()
Clean, Simple, And Minimal as eye-catching, and your clients remind your brand always
Friendly customer service
All formats – AI, EPS, PDF, SVG, PNG, and JPG. I provide more than what you would need, but if you need any extra formats do not hesitate to ask.
Social Media Kit (Premium)
Stationery (If you order additional)
And much more. Feel free to contact me for your next branding.

Let's have a look at our previous logo work.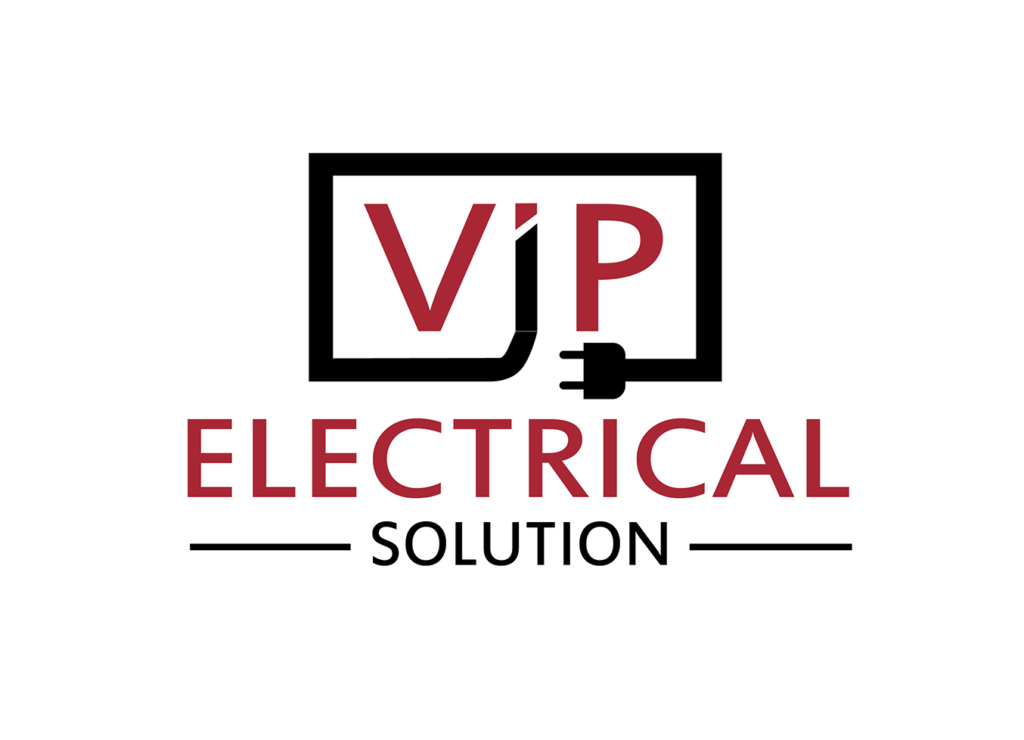 So, Why are you waiting for? Contact us now.