I am Keshob Saha (KS Ajay)
Branding Expert & Designer
Designs speak louder than words.
Bring Creativity to Life. I am a seasoned and versatile designer with over 6 years of experience in Graphic Design. I bring quality results and fast turnaround. I see every project as a new adventure. I strive hard to always do great work, refine my processes & ensure my work and skills stay relevant and sharp.
I am seeking creative opportunities in Logo Design, print media design, Social media design, marketing & promotional designs, and much more. I am also looking for on-contract remote designer roles either part-time or full-time.
Below are the services I provide (but are not limited to):
Brand Development

Print & Marketing Collateral

Stationery designs

Social Media designs

Product Illustration & Much more.
Have a design project in mind? Contact me! Let's do something outstanding together. My customer service will bring you back to me for your future projects. So, may we start now?
Contact me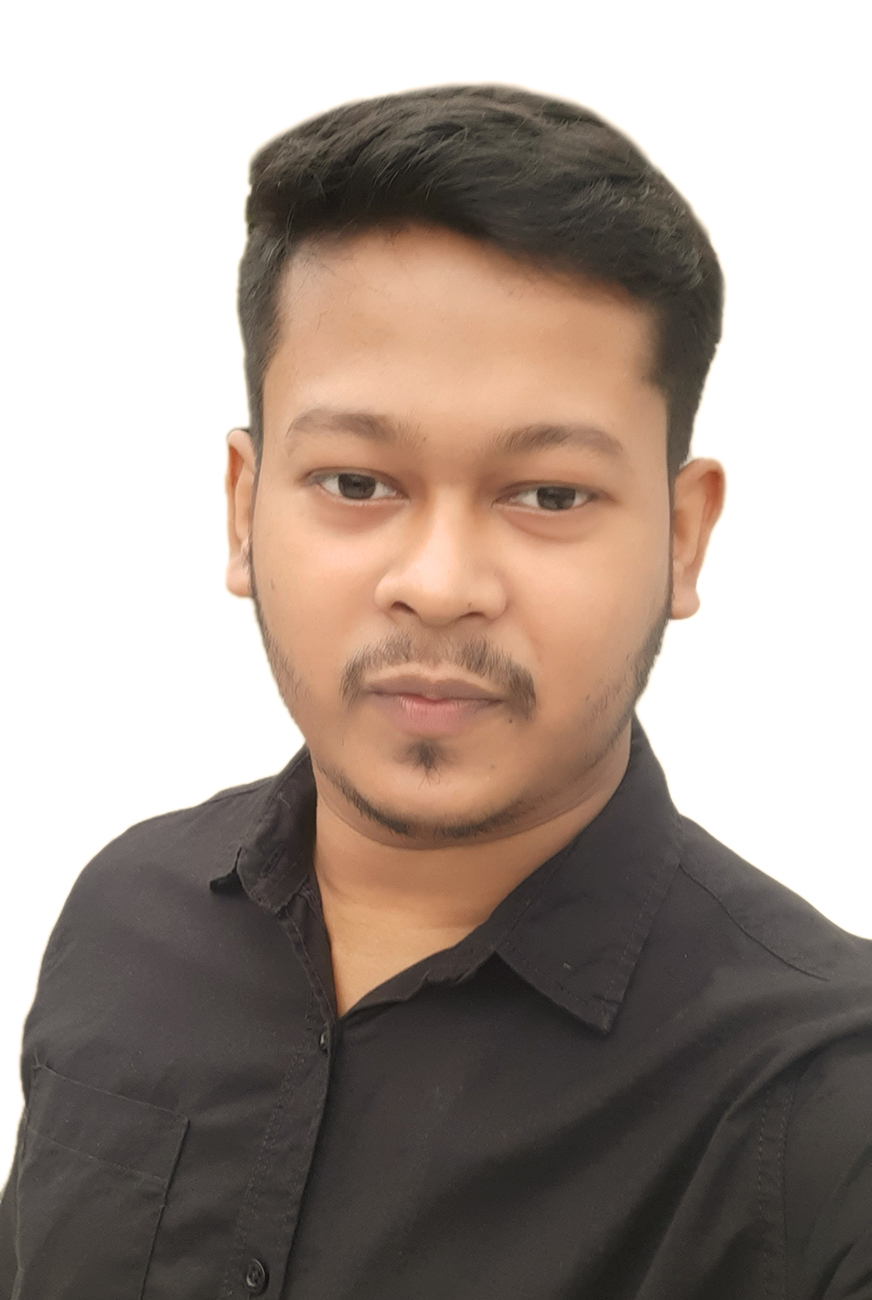 Senior Designer
(March 2018 – December 2020)
Zamorans Design is a design agency. They have so many sub-brands as well. I have worked for all of them. It was a design agency so I had to work for almost all type of projects with various clients
Zamorans Design
(Feb 2018 – Present)
Worx Creatives is a design agency. As a lead designer, I've worked on almost all types of projects with various clients. Most projects are logo and branding promotion related.
WORX Creatives
Please feel free to visit my Linkedin profile to know more about my work experiences.
Design speaks louder than word. Let's fly with DesignoFly.
To make your brand unique we always think out of the world. Our creative team can produce perfect and unique branding for your business.
Mostly we use Adobe software. All of our designs can be updated later via the required Adobe software easily. Just open and edit.
We always try to create something new for your brand/business. Our unique designs will make your brand unique from your competitors.
After completing your project. We will provide you with all required editable and source files for future use. You won't need to ask for files.
Nowadays, People do not like overcrowded design. So we always try to make your branding as clean as possible with creative uniqueness.
We normally store files for as long as possible. Whenever you will come back for files or redesign we are ready with your files to do that instantly.