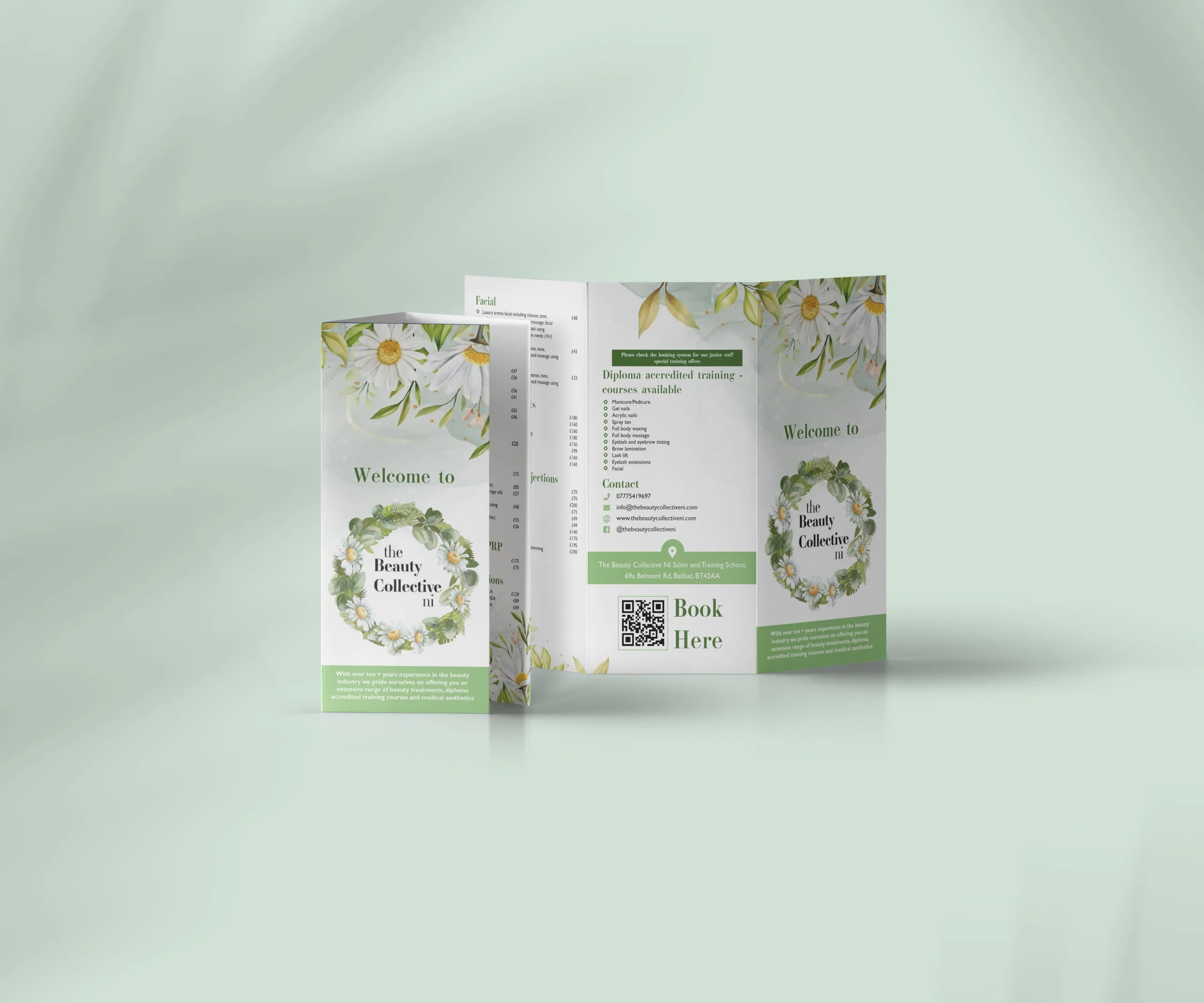 When it comes to creating a memorable brand identity for a high-class parlor, incorporating a floral theme can be an excellent choice. At DesignoFly, we recently had the pleasure of working on a remarkable branding project for The Beauty Collective Ni, a renowned UK-based parlor and salon. In this blog post, we will delve into the intricacies of parlor floral branding, the allure of a feminine theme, the reasons behind choosing our services, and the captivating essence of the daisy flower theme.
What is Parlor Floral Branding?
Parlor floral branding is the art of integrating floral elements and aesthetics into a beauty parlor's visual identity, creating a harmonious and captivating environment. By infusing delicate floral patterns, elegant motifs, and nature-inspired color palettes, this approach exudes sophistication, grace, and a sense of luxury.
What is a Feminine Theme?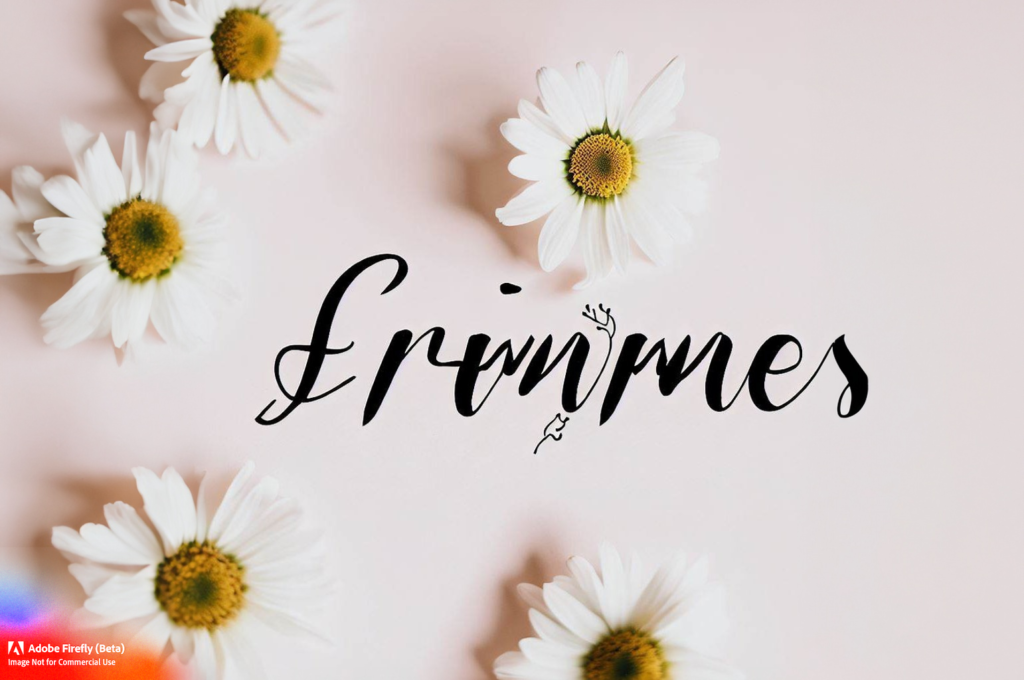 A feminine theme embodies the essence of femininity, celebrating elegance, grace, and beauty. In the context of parlor branding, a feminine theme involves incorporating soft colors, intricate designs, and floral elements that evoke a sense of delicacy and refinement. It creates a space where clients can feel pampered, empowered, and connected to their femininity.
Why Did They Choose Us Parlor Floral Branding?
The Beauty Collective Ni chose DesignoFly for their parlor floral branding project due to our expertise in creating captivating and unique brand identities. Our team's meticulous attention to detail, extensive experience in the beauty industry, and ability to capture the essence of their vision set us apart. We understood their desire to create an upscale, feminine environment and transform it into a tangible brand experience.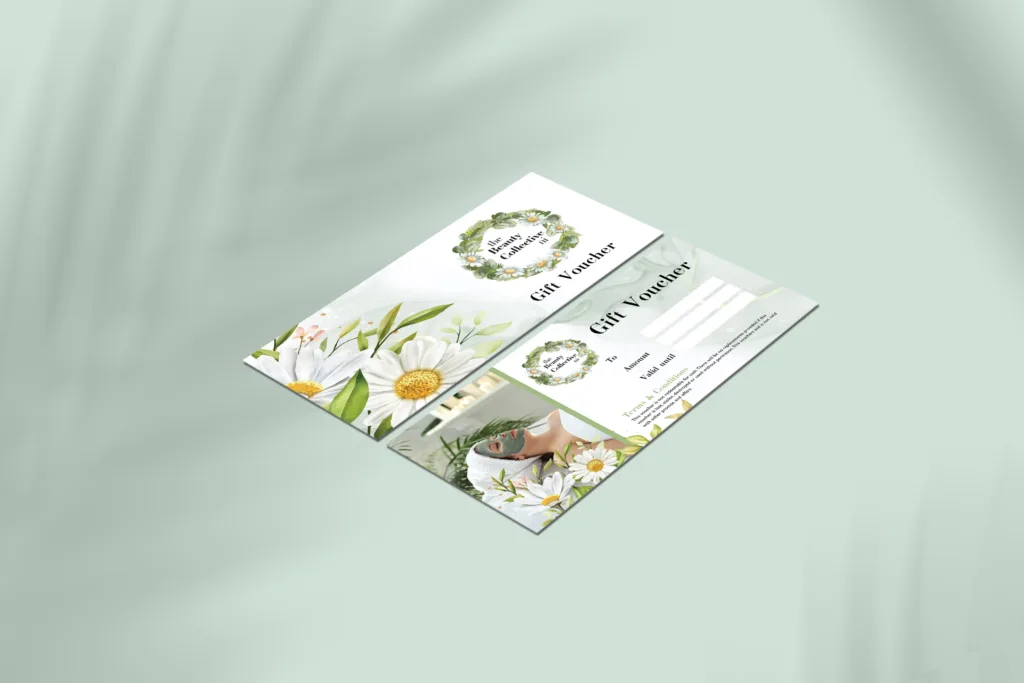 Why Does Floral Theme Suit a Feminine Parlor Floral Branding?
A floral theme is an ideal choice for feminine parlor branding due to its inherent association with beauty, nature, and delicacy. The presence of floral motifs and patterns can evoke a sense of tranquility, serenity, and sophistication. By integrating these elements, The Beauty Collective Ni not only portrays a sense of elegance but also creates a welcoming environment that aligns with their clientele's desires.
Why the Daisy Flower Theme?
The daisy flower, with its pristine white petals and timeless appeal, was a perfect fit for The Beauty Collective Ni's parlor floral branding. Daisy flowers symbolize purity, innocence, and femininity, making them an ideal representation of the parlor's ethos. Moreover, daisies exude a sense of natural beauty, which resonates with clients seeking an organic and authentic experience.
UK's Leading Parlor/Salon
The Beauty Collective Ni stands proudly as one of the leading parlor and salon establishments in the United Kingdom. With a reputation for exceptional services, a commitment to customer satisfaction, and a dedication to staying at the forefront of beauty trends, they have become a trusted destination for individuals seeking a premium beauty experience.
Salon address: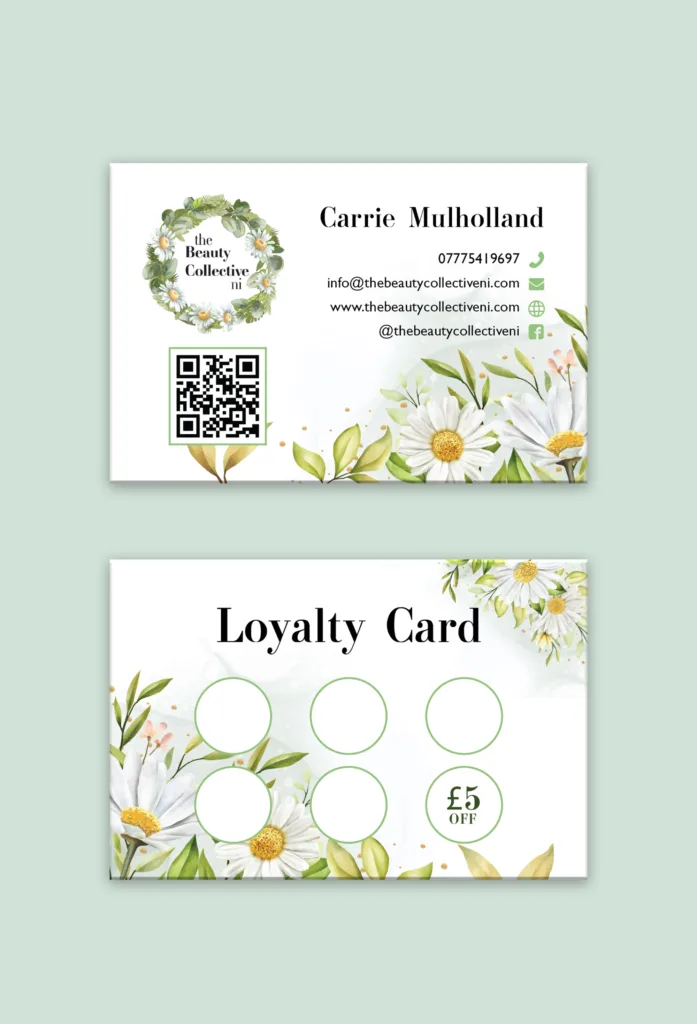 How Was Our Output for Parlor Floral Branding?
At DesignoFly, we take great pride in our ability to bring client's visions to life. In collaboration with The Beauty Collective Ni, we meticulously designed a parlor branding concept that encompassed the essence of their vision. Our team's creativity, expertise, and attention to detail resulted in a brand identity that seamlessly blended the elegance of floral motifs with a refined feminine theme, leaving the client delighted and eager to unveil their new image.
Why Should Others Choose Us?
Choosing DesignoFly for parlor floral branding offers numerous advantages. Our team possesses extensive experience in the beauty industry, ensuring an in-depth understanding of its unique requirements. We have a proven track record of crafting visually captivating brand identities that resonate with target audiences. Our commitment to excellence, attention to detail, and ability to bring forth the essence of a brand's vision make us an ideal choice for those seeking to elevate their parlor's visual identity.
Check out our Behance Portfolio
Parlor floral branding, with its feminine theme and incorporation of floral elements, offers a captivating and luxurious experience for clients. The Beauty Collective Ni's decision to choose DesignoFly for their branding project reflects the trust and confidence they have in our ability to create unique and visually stunning brand identities. By blending the timeless elegance of floral motifs with the charm of daisy flowers, we have successfully helped The Beauty Collective Ni establish itself as a leading parlor and salon in the UK. To elevate your brand's identity, choose DesignoFly and embark on a journey of captivating aesthetics and unparalleled elegance.
Check out our other branding blogs. Feel free to share your opinion via comments and email us for any type of communication